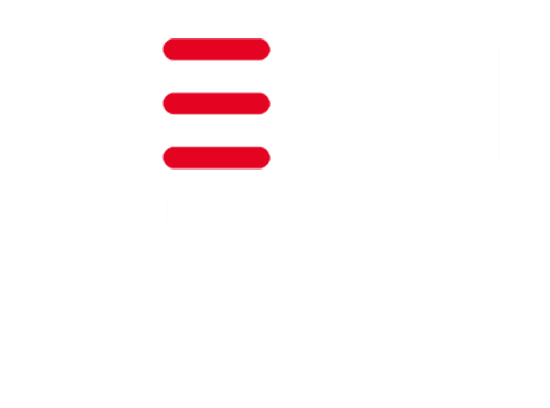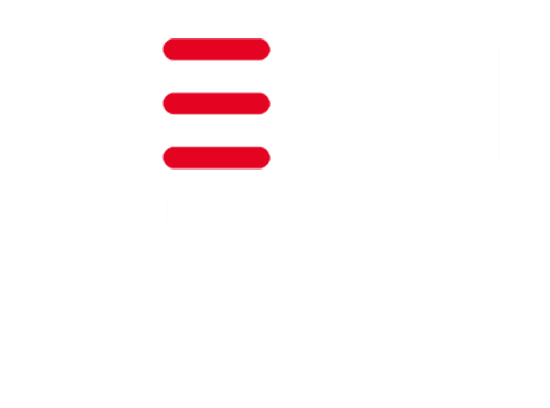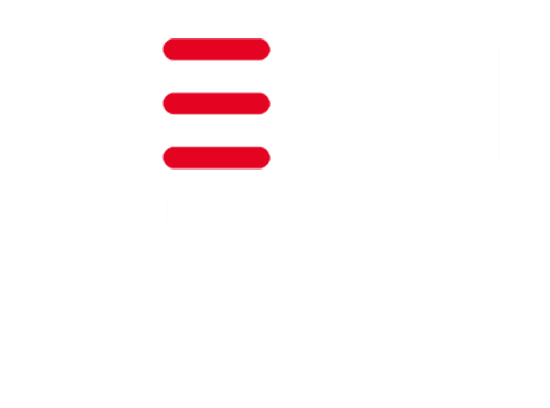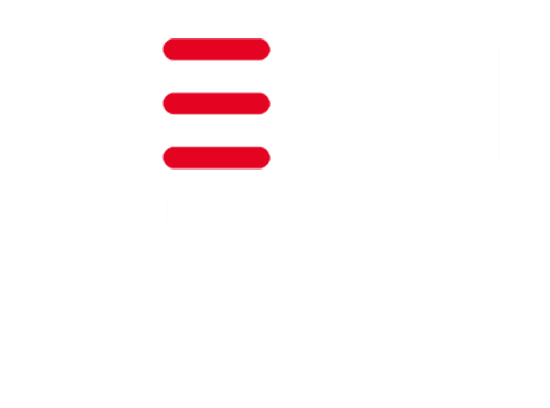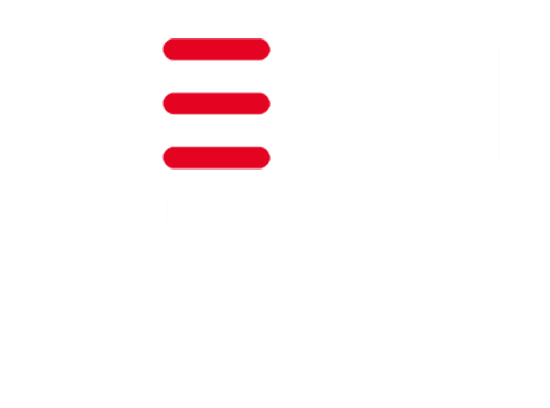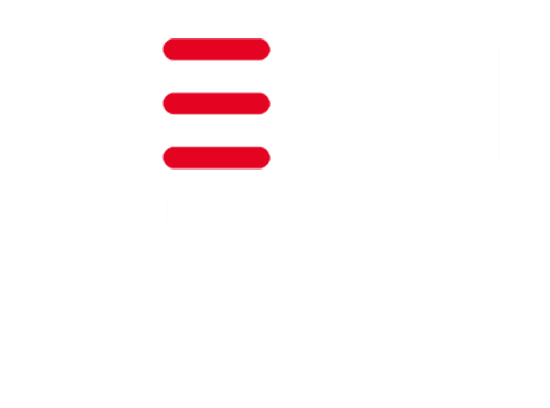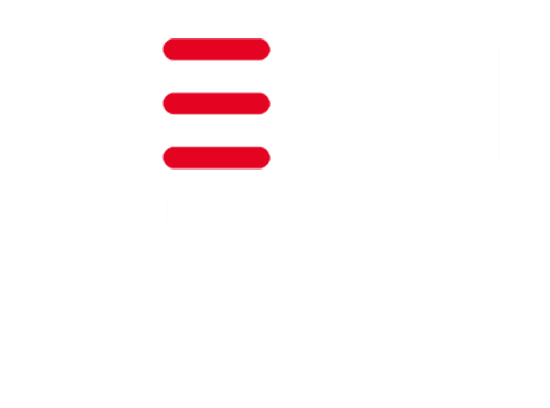 About Us
We are an independent Recruitment agency based in Birmingham specialising in the Industrial market.
Formed in 2002 by Nick East and Nigel O'Donnell after a long career with one of the largest providers in the recruitment industry. The company has sustained steady growth with many of the companies who dealt with us in year one are still with us.
With over 50 years' combined experience at all levels of industrial recruitment the company was formed, and continues to this day, with the following ethos:
Be open, honest and accountable
Offer the very best service to both our workers and our clients
Give prospective customers a real alternative
What We Do
Our approach is based on simple principles:
Listen to our customers

Develop a tailored service to match requirements

Continually strive to improve our service
One of our successful initiatives has been to provide site tours for prospective candidates prior to starting an assignment. This has benefits for both the client and the candidate:
The candidate has a first-hand look at the working environment
The client can see the quality of the candidate before the start
Gives confidence to the client
For many clients we keep a pool of available labour by completing tours prior to busy periods, thus being proactive to their needs.
This combined with direct contact with the owners gives a consultative approach where by the true potential of temporary labour can be explored.
If you are an Employer looking to recruit then click the below